Where you can find everything you need to fuel your body and achieve your fitness goals. We take pride in offering top-quality supplements, accessories, and beauty products at everyday lower prices than most national chain stores.
At our store, we carry a wide variety of major name brands, including VPX, BSN, Labrada, Gaspari, Betancourt, and Dymatize, so you can be sure you're getting the best products available. If you don't see what you're looking for on our shelves, just ask, and we'll do our best to have it for you the next day. In addition to supplements, we also offer products to make your workouts more enjoyable, like gloves, shaker bottles, healthy snacks, and baking products.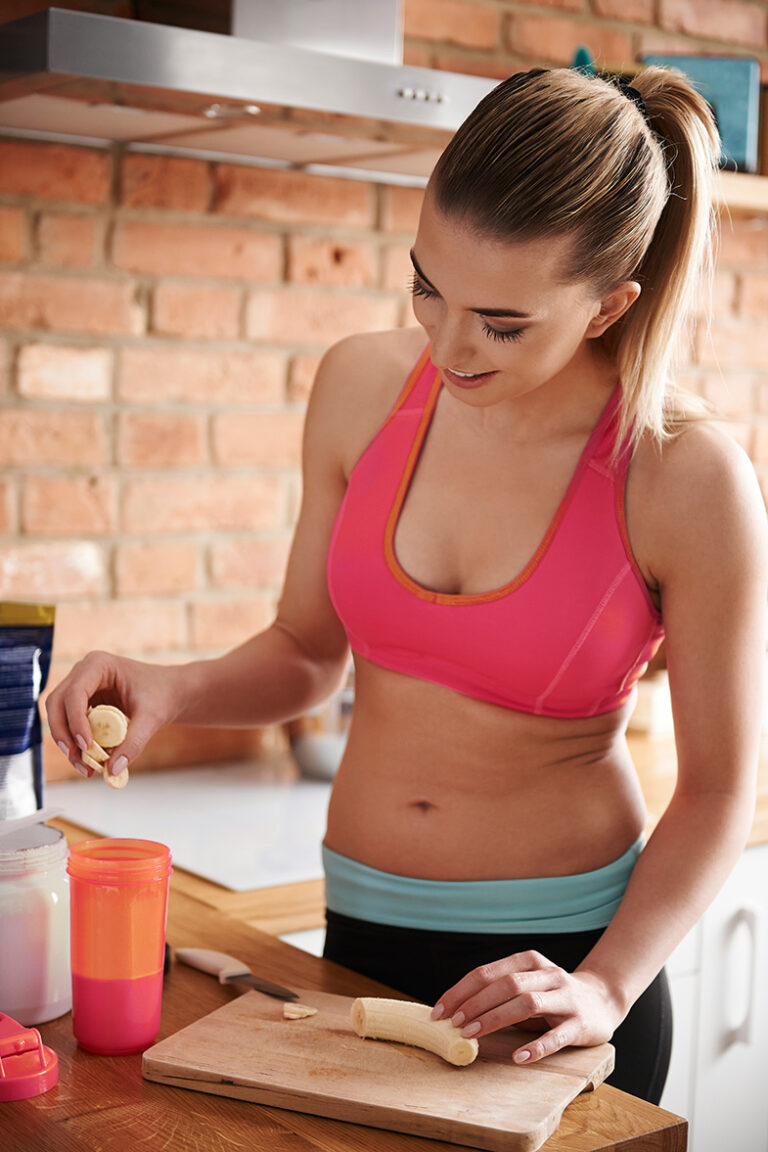 Looking for premium beauty products to help you look and feel your best? Check out our beauty center, where we offer a wide range of top-quality brands like Moroccan oil, Dermorganics, Mastey, Redken, and more. Our knowledgeable and experienced staff will help you find the perfect products to meet your unique needs.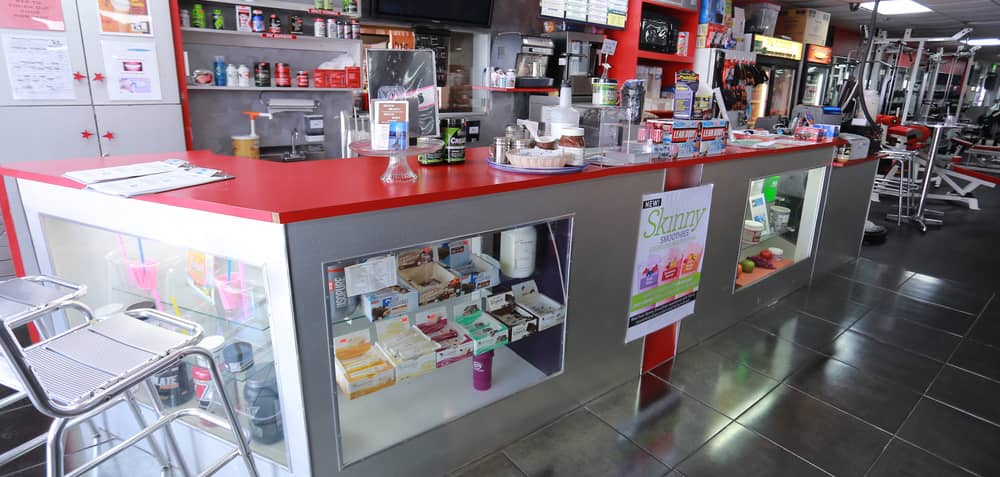 At Miami Beach Nutrition, we pride ourselves on offering exceptional service and support to our customers. Our experienced fitness professionals will help you design a personalized supplement program that's tailored to your unique needs and goals. Plus, with our "test before you buy" policy, you can be sure that you're getting the right products for your body.
We are conveniently located inside Beach Body Health Club, so you can easily access all the supplements and support you need to achieve your fitness goals. And with our different membership programs, you can enjoy great deals like 10% off all retail items and 20% off all services. So why wait? Visit Miami Beach Nutrition today and start fueling your body for success!